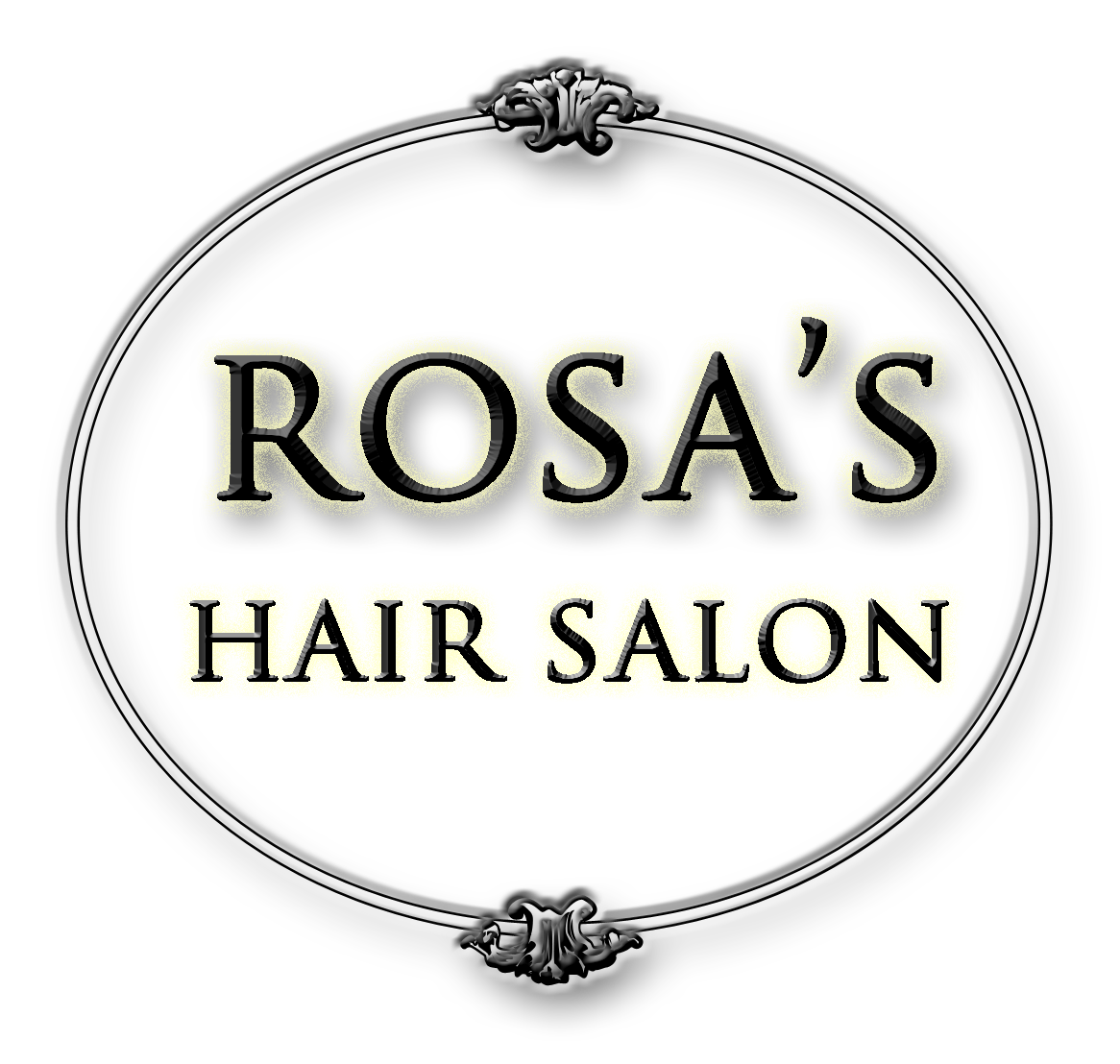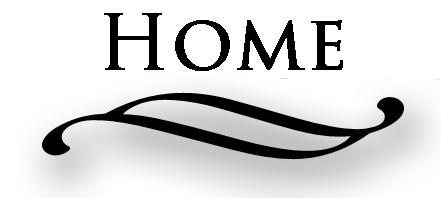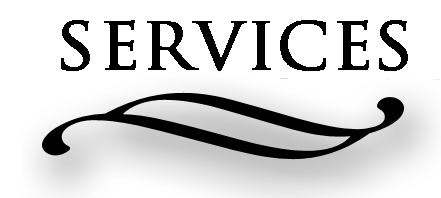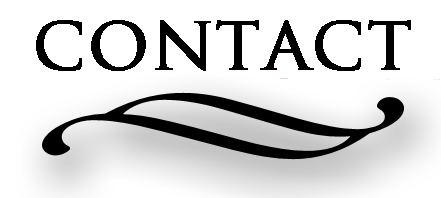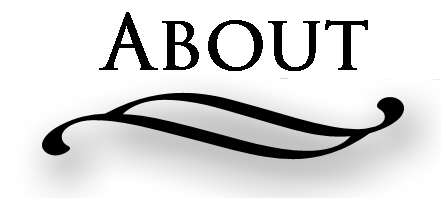 Rosa Caulfield has lived in Natick most of her life. Cutting hair for years, she always dreamed of someday owning her own salon.

Rosa was a beloved stylist at a Wellesley hair salon where she worked for 18 years, but her own shop was calling. When the opportunity came for her to open her own place she decided "why not."

Her vision was to own a cozy, rustic shop with a feel similar to her hometown roots of Sicily where she was born. The 2 - seat shop, located just east of Natick Center, has wood floors, warm tones, comfortable chairs, and a fireplace which all add to the charm and welcoming space Rosa wanted to create.

Rosa has been a hair stylist for over 20 years. Her Salon offers a wide array of hair styling services as well as waxing. She offers flexible salon hours to accommodate your busy schedule.